Pupil Activity Permit (PAP) Registration Form
About Pupil Activity Permit (PAP) Classes
Wilson Health Sports Medicine is an approved provider for the Ohio Department of Education Pupil Activity Permit (PAP) courses. These programs meet the requirements of ODE for all coaches and supervisors.
PAP is necessary for all individuals who wish to direct, supervise or coach a program in the schools of Ohio involving athletics, routine or regular physical activity, or health and safety considerations, whether it is done on a paid or volunteer basis.
Class Schedule:

May 25, 2023
July 19, 2023
August 9, 2023
October 18, 2023
February 7, 2024
May 22, 2024
All classes will be conducted virtually from 6:30 p.m. to 8:30 p.m. until further notice.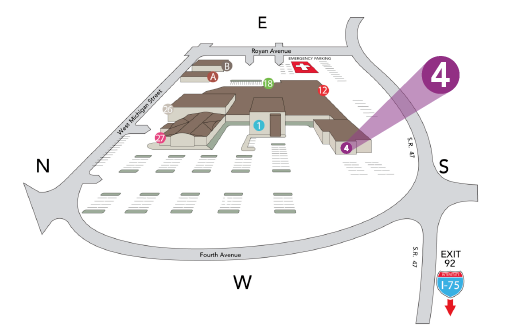 Cost is $20.00 for non-Wilson Health contracted schools. For questions, call Wilson Health Sports Medicine at (937) 498-5548.